I'm not going to say I'm a successful sports better, I'm going to show you. Lots of people claim to have an edge but few really do. I back up my investments with my own money. If I wasn't successful I wouldn't be able to sustain these types of investments over the long run.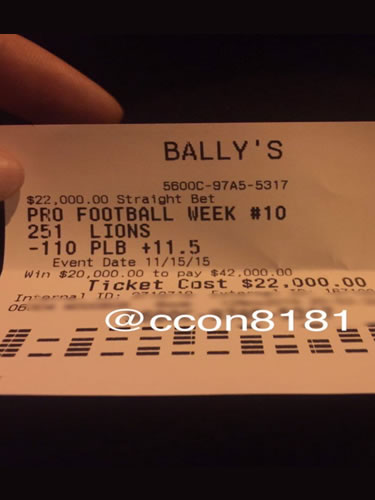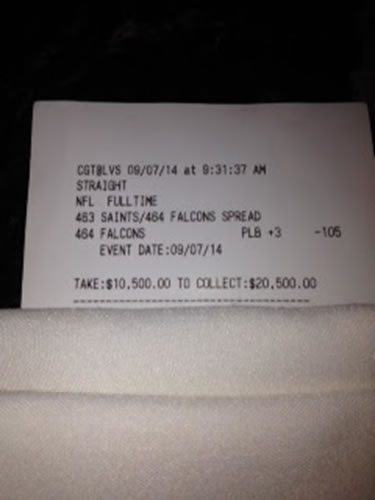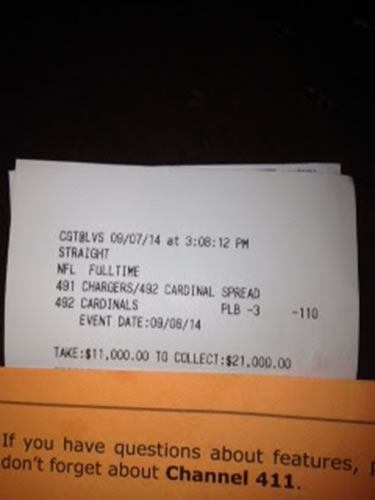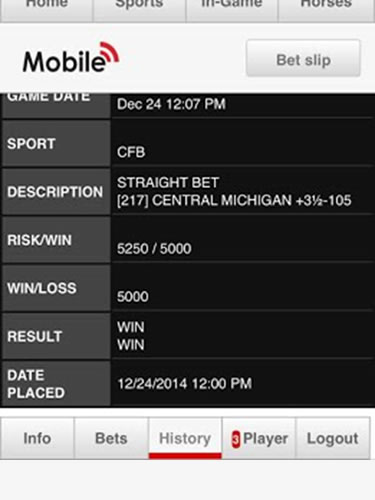 2-18-16
Nice run last couple week bro. Been literally just follow your plays. Stopped trying to pick my own and its been going good. Appreciate the work you put in and the plays you put out. Keep it going!!

10-25-15
Nice work today I'll be watching for any Monday night thank u C! You're an ATM

2-12-13 – BASEBALLKING
Greatly admire your patience. That is why you make big money and stay on course with your system. I have learned over the years the fewer bets you make the more profit follows. I still bet way to many but much less than when I started doing this shit 15 yrs ago. Keep up the good work and we will all be ready to load up big on your next play

2-18-13 – CPMETTEN
Ccon, you have been on an absolute tear man. I know a magician never reveals his secrets but any insight into this system you are using for the games? Also keep up the good work and thanks for not just picking winners but most importantly…. being consistent!

10-21-05 – BEN
Hello, first I would like to say thank you for posting your picks for free. I am a teacher and have a baby so the extra money has been great. You are also teaching me a lot about betting and handicapping. I have paid for services in the past who just bet favorites and I end up losing. I love the philosophy of betting with vegas because in the end vegas wins. So thank you! Once again thank you for your time and help.